:: Alternative Medicine Therapies
Below we provide you information on several different types of alternative medicine therapies. Here are listed some of the most popular natural therapies and alternative medicine treatments for good health. We daily track events all over the world (news briefings, researches, programs, resources) and monitor what is happening in the field of homeopathy, hypnosis, mind control and other natural healing methods, cures and remedies. Find your topic of interest below.
• Homeopathy: A non-toxic medical system that has been used worldwide for the treatment and relief of countless health conditions, for more than a hundred years.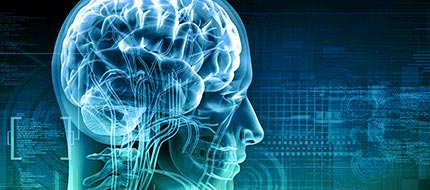 • Biofeedback: Discover your body's natural ability to counteract the negative effects of stress: Biofeedback uses your mind to control your body. It is a type of complementary and alternative medicine called mind-body therapy...



• Hypnosis: All our hypnosis downloads have been carefully crafted by professional hypnotherapist educators with a proven track record.


• Health Preservation - GongFu trainning devoted to improve and preserve the practitioner's health, it deals with one's emotion and physique training mainly...